REVIEWS
You Don't Have to Take Our Word for It!

Here's what some of our satisfied customers have to say about Affordable Kar Kare: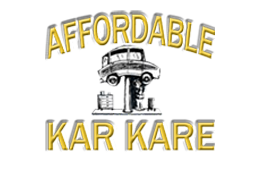 Good, dedicated, and honest service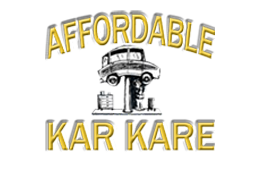 Perry is great! Knowledgeable, reliable, and funny.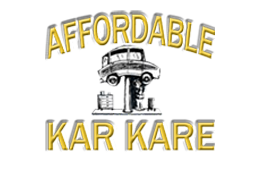 Good place and the owner is a fair guy. I recommend this place for sure and they have coupons too!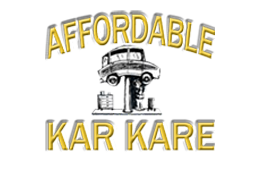 Russell is the man. I spent a lot of money. But he told me every problem, even describing the sound so I knew what was fixed and his only concern was my safety. Even when he knew I didn't get paid till Friday he fixed it and said pay it Friday. His concern was my safety. That's not just a good mechanic but an awesome human.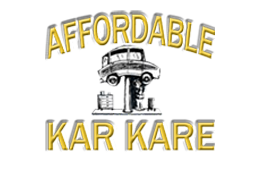 I have seen the reviews but my experience with this shop was great , maybe they had different mechanics then but I brought my Trans Am to them for a problem that 2 other shops in mesquite could not diagnose or fix ! Friend referred me and we'll all I can say is this is the only shop who could diagnose and fix my car . They are very honest and up front on what your car needs and doesn't need and they checked everything even let me know that certain belts would need to be changed soon and showed me so I will never take my car anywhere else.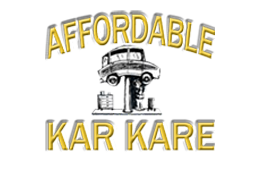 I like Affordable Kar Kare. We take all our cars there, and they always work hard to fix the problem. It is a great value for your money.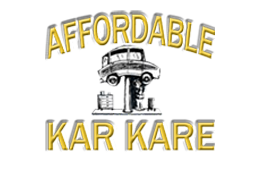 This is a great place to take your vehicle for service and repairs. I always feel that I'm getting a great deal and reasonable price and have never been talked down too and all services are explained to where I understand them. Thank you Perry and keep up the great work!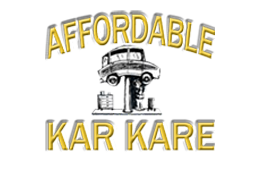 From the time the gentleman that answered the phone to the time I left with my vehicle completly fixed, my entire experience with Affordable was incredible. They answered ALL of my questions and gave me all my options. I am so incredibly impressed with the service and the work that I get there.They even dropped me off at work. That's service!!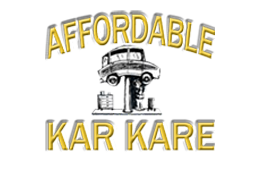 Great place to take your car. They have years of experience. Took my 2004 F150 up there and they had it running like a champ in no time. They informed me of why I needed the repairs and the most affordable way to go. Love these guys!!! They really live up to the name AFFORDABLE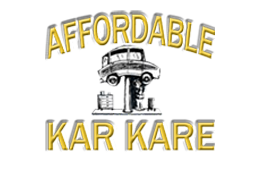 A brake warning displayed on the dash of my Mercedes on Saturday afternoon. I got to Affordable Kar Kare just before they were supposed to close. One of my brake pads had broken and was literally crumbling apart!!! I could not drive it without tearing up the rotors or wait until after Labor Day. They stayed open late for me, replaced the brake pads and turned the rotors. Even though their guys were ready to start the Labor Day holiday.. they stayed late to help me and I paid less than I expected. I cannot ask for better customer service than that. Thank you
Discover More About Reviews and Repair Services At Affordable Kar Kare in Mesquite

Signs That Your Car Needs A Mechanic
Auto Repair Near Balch Spring
Auto Repair Near Lawson